I was looking for you this winter
That I loved and forgot,
I did not beat you this winter,
And the defeat multiplied under my breast with every possible muscle,
And every possible muscle extends in your name under my breast this winter.
This winter I gave you the warmest of the cold,
And I changed the cold blue color in my heart,
With transparent bushes,

This winter splitted before the merger,
And love was not like in the movies or in the books,
Did not last forever,
Was not free,
Was not naked in our hands,
Did not go round,
Did not cling to you and me,
We just pressed our fingers,
And love is about knowing how to swim like a fish and fish like a fish,
While you do not say at least three of your wishes,

Stay,
Stay,
Stay.

Ani Tonoyan (original armenian version) + Sami Douek (rendered english version)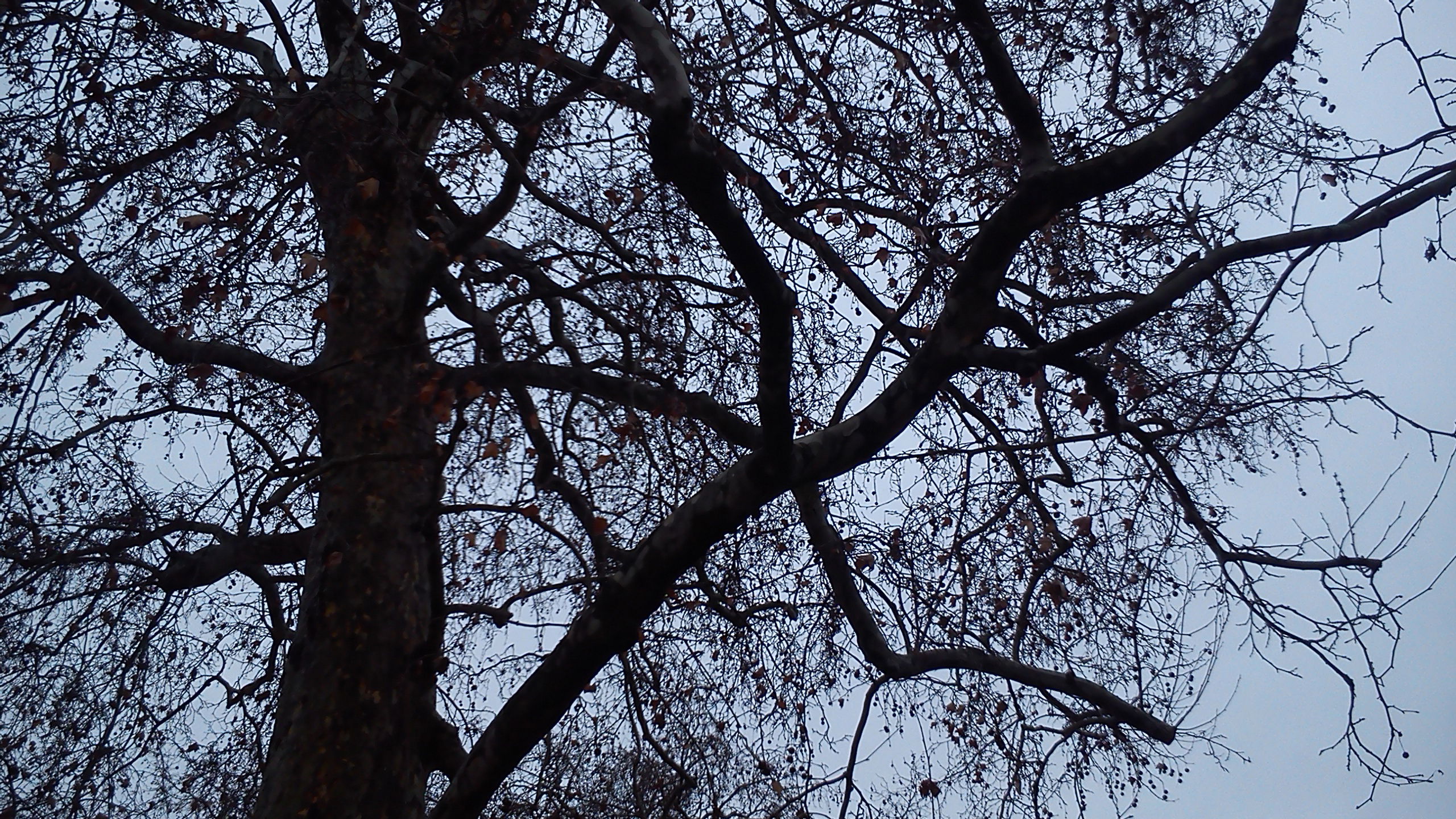 Photograph by Sami Douek "my ispiration in my lungs" - Paris, Jardin des Tuileries.

ARBUSTOS TRANSPARENTES

Eu estava te procurando neste inverno,
Quem amei e esqueci,
Eu não bati em você neste inverno,
E minha derrota se multiplicou sob meu peito com todos os músculos possíveis,
E todos os músculos possíveis se estendem em seu nome sob meu peito neste inverno.
Este inverno te dei o mais quente do frio,
E mudei a cor azul fria do meu coração,
Com arbustos transparentes,

Neste inverno o rompimento veio antes da fusão,
E o amor não era como no cinema ou nos livros,
Não durou para sempre,
Não era livre,
Não estava nu em nossas mãos,
Não se arredondou,
Não se agarrou a você ou a mim,
Nós apenas pressionamos nossos dedos,
E o amor sabe nadar e pescar como um peixe,
Enquanto você não diz pelo menos três de seus desejos:

Fique,
Fique,
Fique,

Ani Tonoyan (versão original em armênio) + Sami Douek (versão adaptada para o portugês)